EX VIVO HUMAN PLATFORMS FOR CARDIOVASCULAR DRUG DISCOVERY
Broadly defined, cardiovascular disease is the leading cause of death for men and women across most racial and ethnic groups in the United States with one person dying approximately every 34 seconds1.
To drive successful clinical translation of new cardiovascular medicine, AnaBios develops relevant human ex vivo platforms for many cardiovascular diseases, including—but not limited to—heart failure with preserved ejection fraction (HFpEF), heart failure with reduced ejection fraction (HFrEF), atrial fibrillation and arrhythmogenic disorders. These platforms are designed to identify relevant targets, verify therapeutic approaches and ultimately enable successful clinical translation for new compounds and therapies.
DIRECT ELECTROPHYSIOLOGICAL MEASURMENTS
Figure 1: Drug effects on the ventricular action potential in trabeculae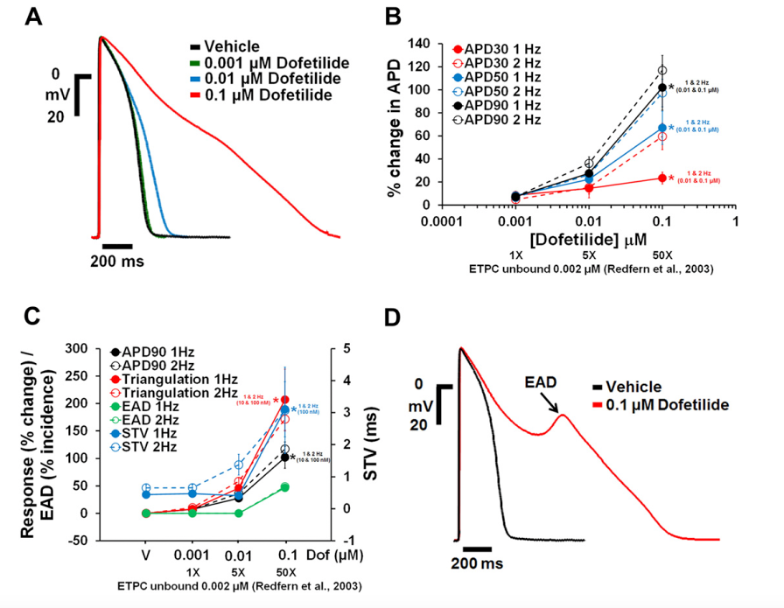 Figure 2: Ventricular trabeculae provide a stable human substrate for direct measurement of proarrhythmia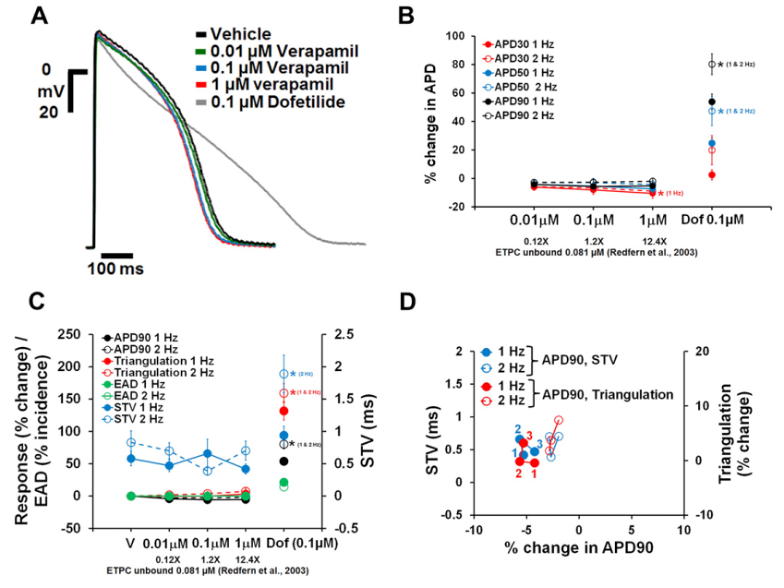 MODELING CARDIOVASCULAR DISCOVERY AT MULTIPLE STAGES
AnaBios ex vivo models can be used across many stages of the drug discovery pipeline to build a strong program and enable clinical success.  
AnaBios' human cardiac tissues provide tissue samples help to establish foundational information regarding a target's omic footprint under healthy and diseased conditions.

 

CardioPRIME®

 can be used to ensure target engagement and functional modulation at the cardiomyocyte level.

Trabeculae and cardiomyocytes can be used to ensure anatomical specificity and safety.
Disease tissue can be used to ensure therapeutic potential and efficacy.

Table 1 (see below) lists representative models and uses across cardiovascular diseases while Figure 1 provides examples of implementation
Table 1: Representative Models & Uses Across Cardiovascular Diseases
PREPARATION

CLINICAL POPULATION

USE

ENDPOINTS

Tissue samples (provided to clients)

Healthy

Atrial fibrillation

Heart failure (HFpEF,

HFrEF, HCM)

Other (please inquire)




Target ID, expression, localization

Omics, immunocytochemistry, in-situ hybridization

CardioPRIME (atrial or ventricular cardiomyocytes)

Healthy

Long QT (induced)

Functional engagement and modulation, chamber specificity, safety, efficacy

Inotropy (sarcomeric shortening), Ca2+ dynamics

Trabeculae

Healthy

Atrial fibrillation

Heart failure (HFpEF,

HFrEF, HCM)

Other (please inquire)

Functional engagement and modulation, chamber specificity, safety, efficacy

Inotropy (force generation) and action potentials

Coronary rings

Healthy

Hypertension

Other (please inquire)

Functional engagement and modulation, safety, efficacy

Constriction and dilation, force generation
Table 1 above is a representation of AnaBios' offerings for cardiovascular drug discovery. Inquire for more information and/or customization.
Figure 3. Regional Specificity and Safety Are Ensured through comparison across ventricular and atrial tissue
In Figure 3 (above), investigational Drug X action and specificity were determined by comparing functional effects on healthy human ventricular and atrial trabeculae tissue. Both tissues showed dose dependent response to Drug X application. However, response in atria were larger and addition of isoproterenol, on top of Drug X, caused severe disruption of contractile force demonstrating a potential atrial safety signal under concomitant beta-adrenergic signaling.
Figure 4: Patient-source disease tissue enables validation of therapeutic pathways & efficacy determination

In Figure 4 (above), trabeculae from heart failure (HFpEF) patients were used in a case study verifying how diseased human tissue can be used to verify potential therapeutic endpoints.  In this example Omecamtiv, a myosin activator, was able to increase contraction amplitude while N106, a SERCA2a activator did not have an effect on contraction amplitude. The results suggest that myosin modulation may be a more clinically translatable pathway than sarcomeric Ca2+ modulation in treating HFpEF.
1.   Centers for Disease Control and Prevention, National Center for Health Statistics. About Multiple Cause of Death, 1999–2020. CDC WONDER Online Database website. Atlanta, GA: Centers for Disease Control and Prevention; 2022. Accessed February 21, 2022.
CARDIAC RESEARCH WEBINARS SPONSORED BY ANABIOS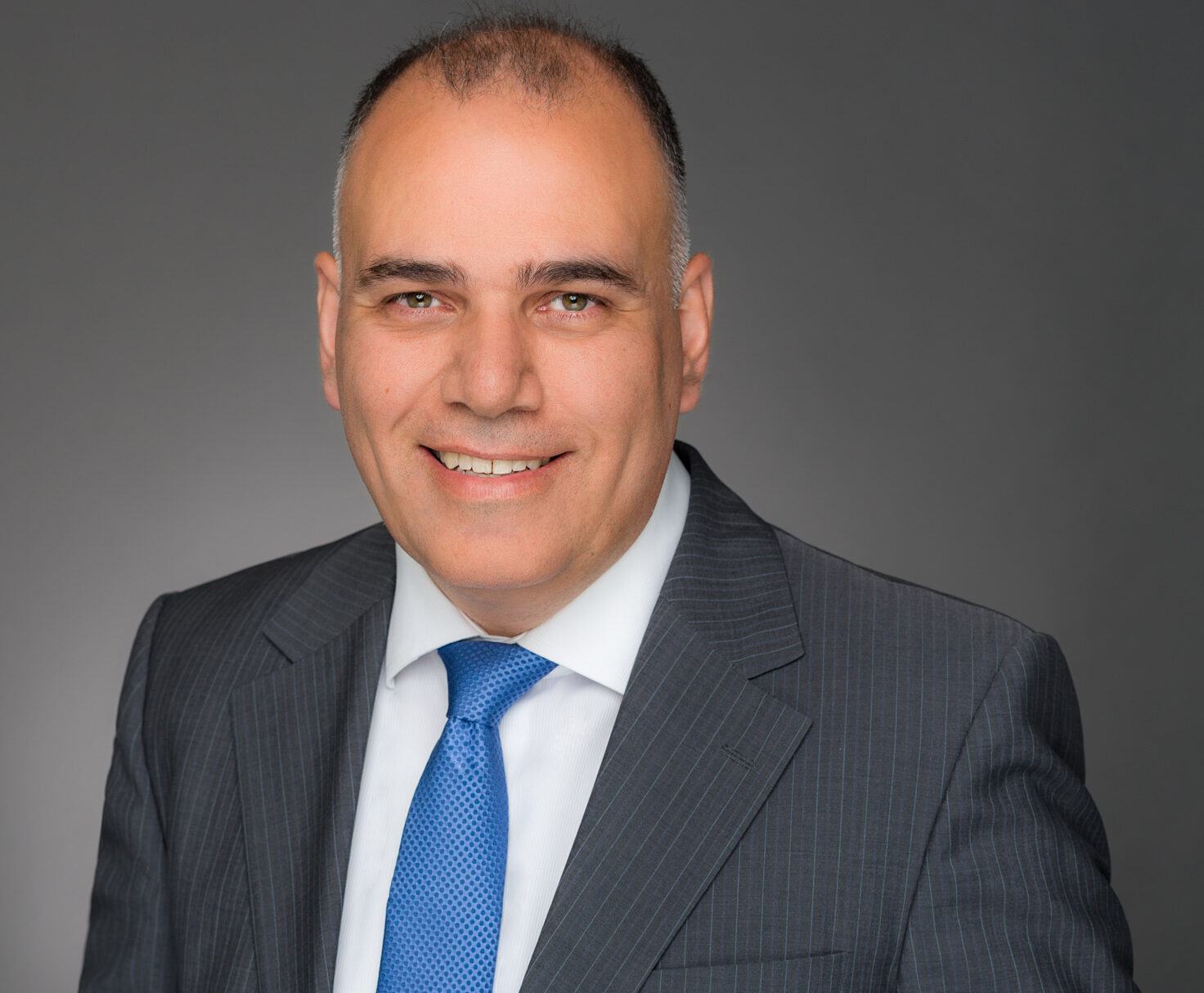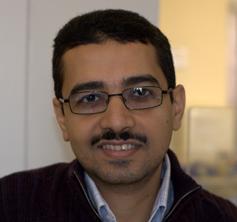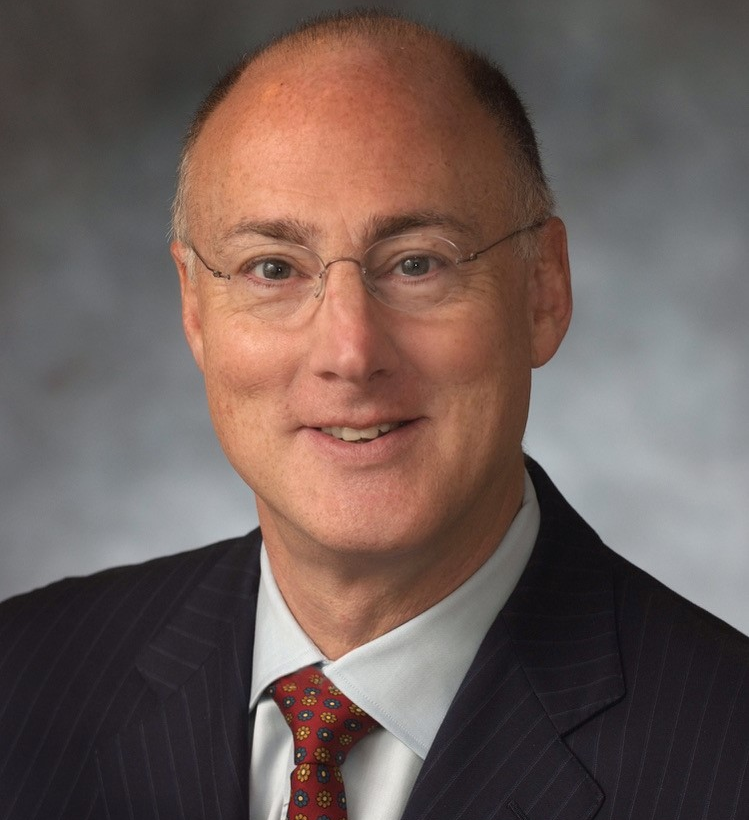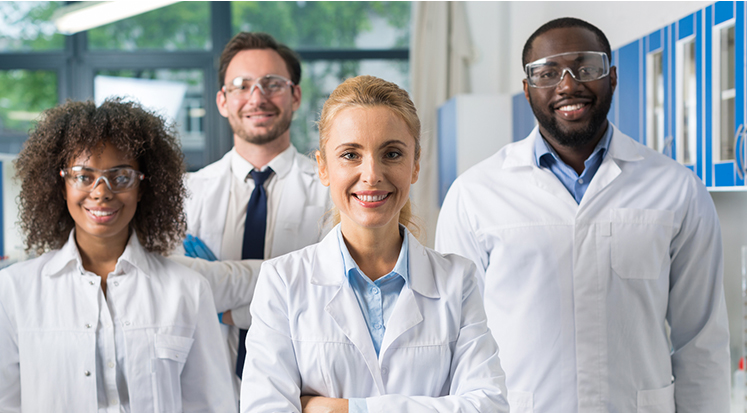 To inquire about products, services and pricing, please go to the 'Contact Us' page by clicking the button below.