HUMAN HEART TISSUE FOR DRUG DISCOVERY
AnaBios human heart tissue samples set the standard for excellence in cardiovascular preclinical drug discovery. Unlike samples from traditional biobanks, our samples are carefully processed utilizing proprietary technology that halts ischemia, ensuring that our tissue maintains high RNA integrity numbers (RIN scores). This results in more accurate and reliable data for researchers studying cardiovascular diseases. With our superior quality heart tissue samples, scientists can confidently advance their understanding of heart disease, leading to the development of new treatments and improved patient outcomes.
Features:


AnaBios utilizes proprietary technology that minimizes the ischemic breakdown process, preserving RNA integrity and improving tissue sample quality. This same process allows AnaBios to conduct physiological assays with live primary adult cardiomyocytes or ventricular trabeculae.
Heart tissue samples are recovered from both normal (healthy) donors and donors with medical conditions, including atrial fibrillation and heart failure.
Samples are stored, handled and shipped under optimal conditions to prevent degradation and ensure the highest quality possible.
Tissue samples are available from different regions of the heart, enabling cardiac researchers to study various aspects of heart function and disease.
Benefits:


High RIN scores (average score above 9) guarantee that RNA molecules in the tissue sample are of extraordinary quality, allowing for predictive analysis of gene expression and molecular function in the heart.
AnaBios' proprietary technology ensures that our tissue is of superior quality compared to traditional human biobanks, resulting in more accurate and reliable research findings.
Proper storage, handling and shipping of the tissue helps preserve its molecular integrity, which is essential for reliable, reproducible and biologically relevant cardiac research findings.
Tissue samples are available from different regions of the heart, including aorta, septum and coronary. This diverse offering enables researchers to study specific functions or diseases of interest to accelerate their drug discovery efforts.
DOWNLOAD HUMAN HEART TISSUE CATALOG
*By clicking on the "Submit" button above, you are agreeing to AnaBios' 
privacy policy
.
The human heart is a complex organ of distinct sub-structures, different tissue types and cellular architectures that work in a coordinated fashion to pump blood throughout the body (Figure 1). Tissue distribution, cellular composition and gene expression vary throughout the heart to match regional function. Such organ complexity is precisely why AnaBios offers a suite of anatomically distinct human tissue samples that cover the breadth of cardiac functions (Table 1). 
Figure 1. Schematic of the human heart
Table 1. AnaBios Human Cardiac Tissue Areas
| Aorta | Endocardium |
| --- | --- |
| Aortic Valve | Epicardium |
| Aortic Semilunar Valve | Mitral Valve |
| Ascend Coronary | Papillary |
| Atrium Appendage | Pulmonary Semilunar Valve |
| Atrium Trabecula | Septum |
| Atrium Wall | Sinoatrial Node |
| Bicuspid Valve | Subclavian Artery |
| Brachiocephalic Artery | Tricuspid Valve |
| Carotid Artery | Ventricle |
| Circumflex Artery | Ventricular Outflow Tract |
| Coronary | Ventricular Purkinje |
| Descend Coronary | Ventricular Trabecula |
USING HUMAN CARDIAC TISSUE FOR HEART FAILURE & CARDIOTOXICITY RESEARCH
Heart failure remains a leading cause of death and cardiotoxicity is a major contributor to late-stage failures in drug development. High-quality human cardiac tissue samples provide a strong translational foundation for ensuring appropriate therapeutic target expression and localization while providing insight as to potential toxic interactions and safety concerns.
AnaBios has been enabling clinical success with high quality cardiac tissue samples precisely matched and prepared to individual program needs for over 11 years. Let us jump-start your success with both healthy and diseased human heart tissue samples.
QUALITY IS KEY: THE ANABIOS ADVANTAGE
The AnaBios Advantage minimizes ischemic/reperfusion injury to provide the highest quality tissue samples for the most accurate and translatable results. Tissue sample quality is exemplified in two primary areas. 
First is the ability of AnaBios to provide functional cardiac assays as outlined by our CardioPRIME® and other functional offerings. Second is the industry-leading RNA integrity number (RIN) scores. The AnaBios Advantage and quality systems ensure tissues samples with consistently high RIN scores across donors. Starting with high-quality data enables the highest quality results.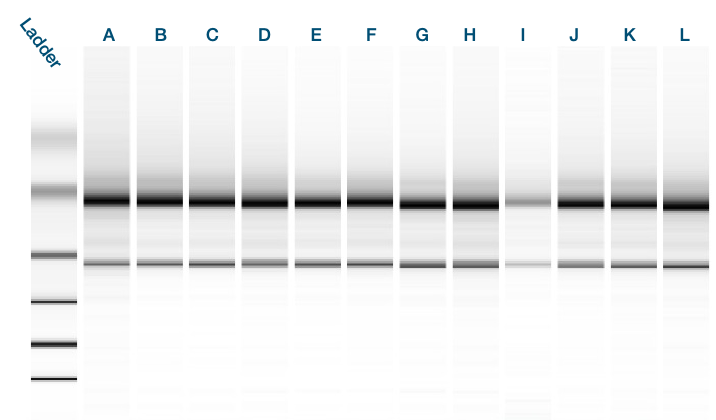 HEALTHY & DISEASED HUMAN HEART TISSUE
Different Formats to Meet Drug Discovery Program Needs
AnaBios provides a variety of fixed and frozen off-the-shelf human tissue samples from our biorepository, as well as proactive custom recoveries from healthy and diseased organ donors. Table 2 below is a non-exclusive listing of tissue types and structures. 
AnaBios prepares tissue samples for downstream omics work, immunocytochemistry, in-situ hybridization and more. Contact us for additional information on donor demographics and sample types from heart failure, atrial fibrillation, hypertrophic cardiomyopathy, coronary artery disease and other heart conditions.
Table 2: Human Heart Tissue Types & Structures
| HEART TISSUE TYPE | EXAMPLE SAMPLES |
| --- | --- |
| Ventricular (left & right chambers) | Myocardial musculature, papillary muscle, Purkinje fibers, trabeculae, ventricular outflow tracts |
| Atrial (left & right chambers) | Myocardial musculature, Purkinje fibers, right and left appendages, trabeculae |
| Pace making | Sino-atrial node |
| Circulatory | Artery, aorta, brachiocephalic, carotid, circumflex, subclavian vein, coronary (ascending & descending), pulmonary |
| Valves | Aortic, aortic semilunar, bicuspid, mitral, pulmonary semi-lunar |
| Miscellaneous | Septum |
ACCESS OUR HEART RESEARCH WEBINARS
Dr. Najah Abi-Gerges, Vice President of Research & Development at AnaBios, demonstrates how human primary cardiomyocytes can be used to predict inotropes. This novel platform can be used to enhance drug discovery programs and better guide decision-making.  
Get access to more cardiac research webinars, as well as poster, publications and brochures, in our library. Click on the button to the right to access it.
MORE CARDIAC RESEARCH WEBINARS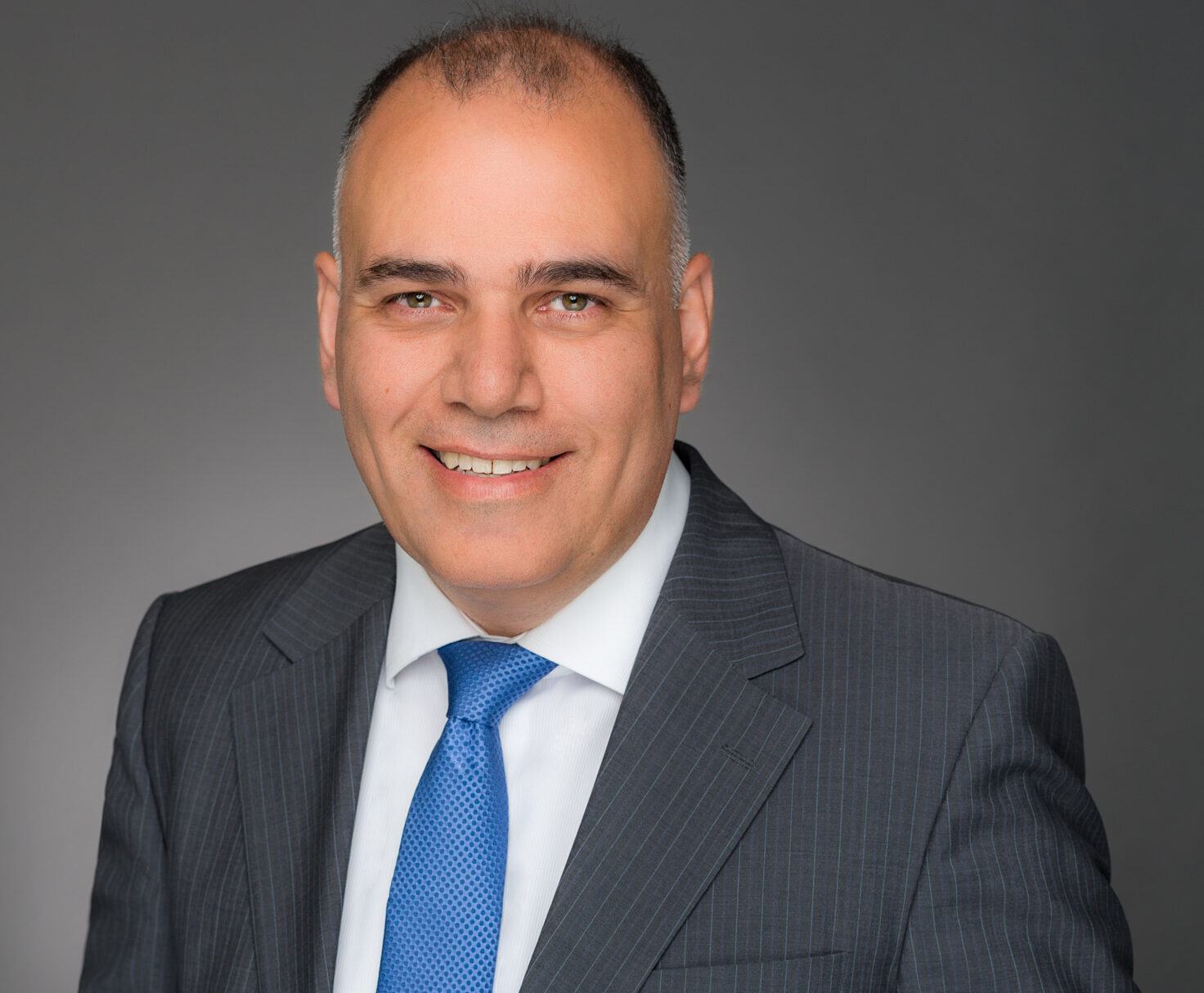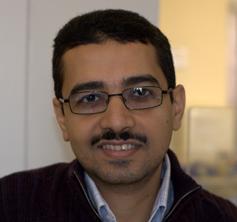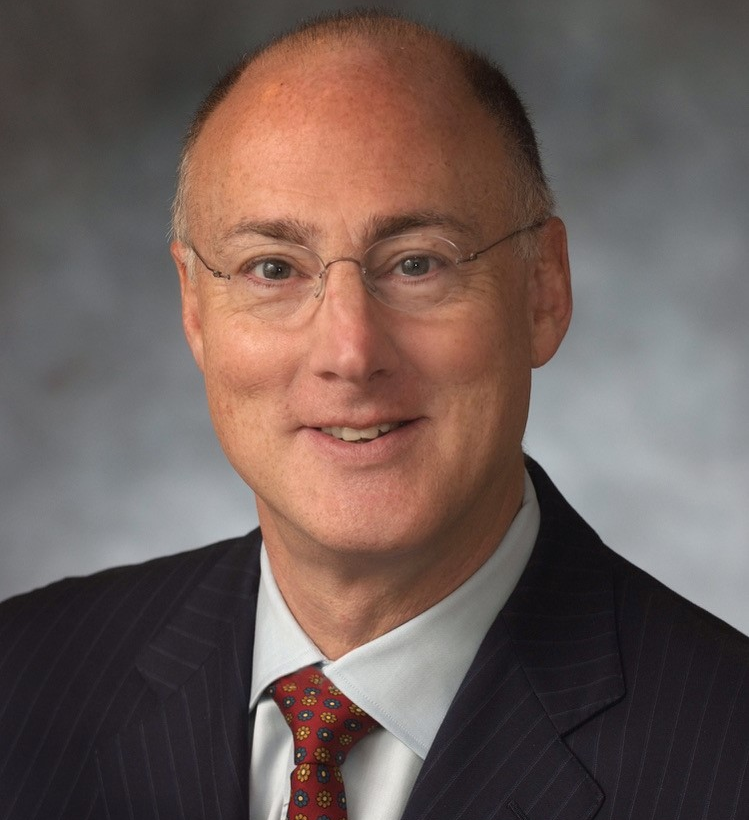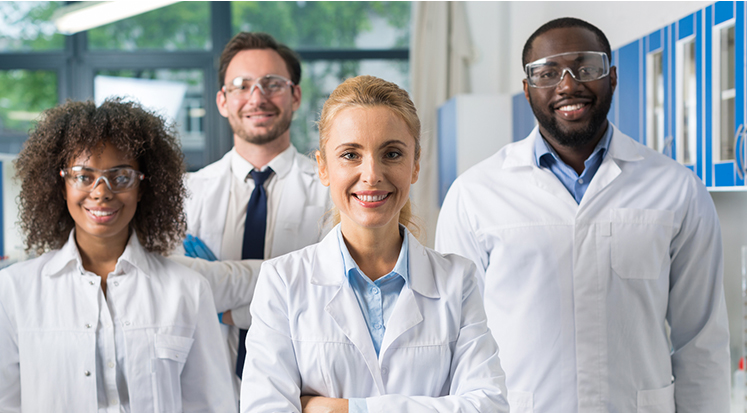 To inquire about products, services and pricing, please go to the 'Contact Us' page by clicking the button below.