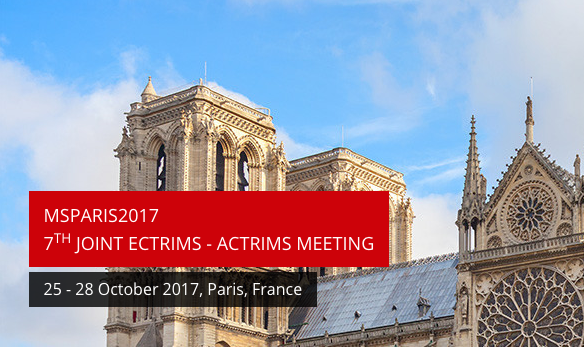 7th Joint ECTRIMS-ACTRIMS Meeting
Paris, France
October 25-28, 2017
AnaBios Scientific Director Najah Abi Gerges, PhD, will present a new poster, "Effect of Ozanimod (RPC1063) on Action Potential Parameters in Adult Human Purkinje Fibres (#P440)," on Thursday, October 26 at the 7th Joint ECTRIMS-ACTRIMS meeting in Paris, France. The poster represents a collaborative study between Receptos, a wholly-owned subsidiary of Celgene, and AnaBios. Contact us for more information.
American Heart Association Scientific Sessions 2017
Anaheim, California
November 11-15, 2017
Join AnaBios at the 2017 Scientific Sessions presented by the American Heart Association in Anaheim, California on November 11-15. Stop by Booth 2326 to learn more about AnaBios.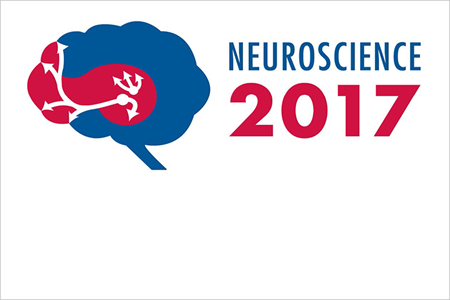 Society for Neuroscience Annual Conference 2017
Washington, D.C.
November 11-15, 2017
AnaBios staff will be in Washington, D.C. for the 2017 Neuroscience Annual Meeting. Chief Executive Officer Andre Ghetti will present groundbreaking information at the event.