ACCESS PAIN RESEARCH LIBRARY
Learn more about how our proprietary technology has helped top pharmaceutical and biotech companies improve the safety and efficacy of their novel compounds throughout the drug discovery process. In our pain research library, we offer a number of publications and resources.
Webinar videos
Human tissue brochures
Articles & publications
Posters
Presentations

Please complete all fields below and click the submit button to access our library of cardiac research articles, webinars and brochures.
*By clicking on the "Submit" button above, you are agreeing to AnaBios' privacy policy.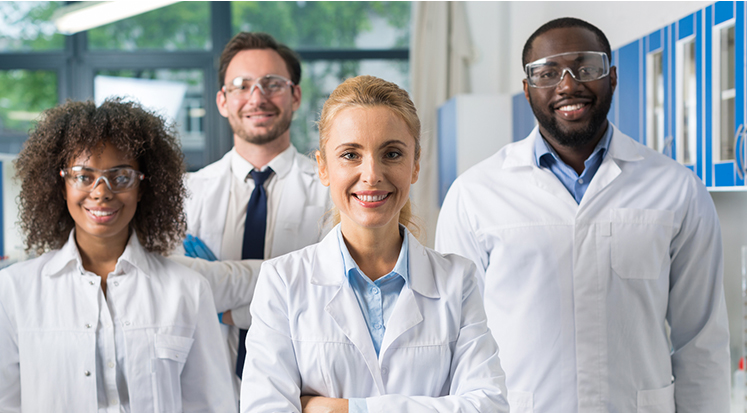 To inquire about products, services and pricing, please go to the 'Contact Us' page by clicking the button below.