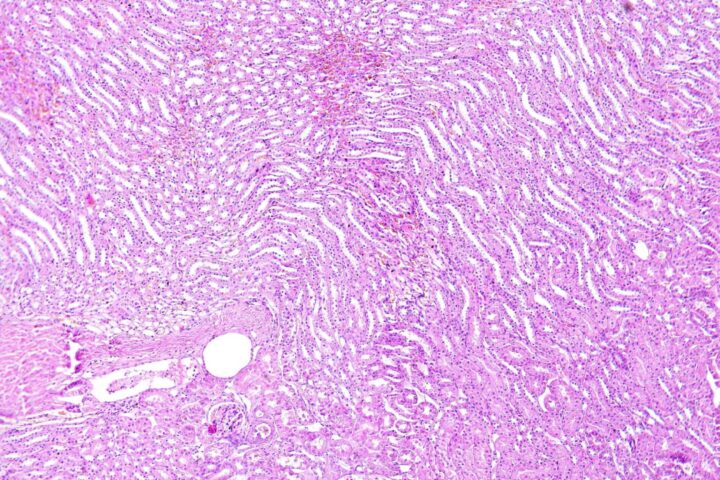 TRANSLATIONAL RESEARCH PROMOTION FOR HUMAN KIDNEY TISSUE
AnaBios has an archive of more than 9,000 high-quality human kidney tissue samples. Until the end of 2023, AnaBios is offering highly-affordable pricing to facilitate translational research in academic, biotech and pharmaceutical laboratories.  
All archived AnaBios human tissue samples are $500, and are from both normal (healthy) donors and donors with known kidney conditions, including NASH and CKD. To access our human kidney tissue sample inventory, please complete the form below. Once you click the "Submit" button, your download will begin. If you have questions, please contact us at info@anabios.com.
ALL TISSUE SAMPLES – $500 EACH
ACCESS OUR HUMAN TISSUE INVENTORY
*By clicking on the "Submit" button above, you are agreeing to AnaBios' privacy policy.